texts
About SIP Calculator
An SIP, or a systematic investment plan, is a way to invest in a mutual fund scheme which helps make investing in mutual funds easier for every individual. The SIP calculator helps you get an idea of the returns you can expect when you invest a fixed amount over a certain period. Some of the other advantages that an SIP calculator offers are:
 Helps to determine the amount to invest in a SIP
 Helps with setting smarter financial goals by showing you expected returns
 Allows you to adjust the invested amount, period and expected returns to see investment horizons clearly
 Helps with building investing discipline, when you start investing though an SIP
texts
How to use SIP Calculator?
texts
To use the SIP calculator, enter the amount that you are willing to invest every month. Then choose the duration of the investment and expected returns. Once you provide this information, the calculator will show you what your invested amount is, what its future value will be and what your returns will be for that chosen period.
From there, to arrive at the SIP amount that is most affordable, simply change the amount you plan to invest every month or the tenure for which you plan to invest. You can also use it to understand how much you'll have to invest on a monthly basis to achieve a specific financial goal in a chosen amount of time.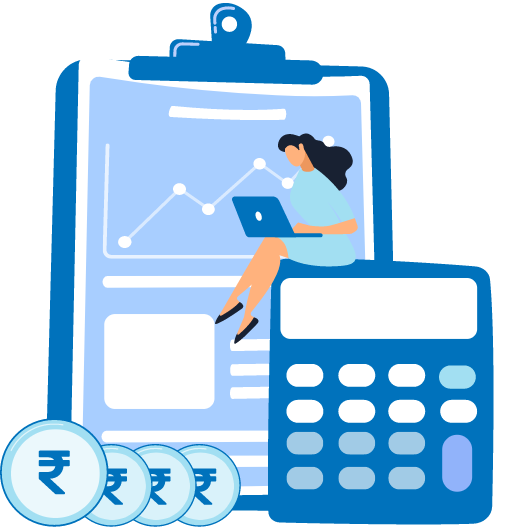 texts
Frequently Asked Questions
texts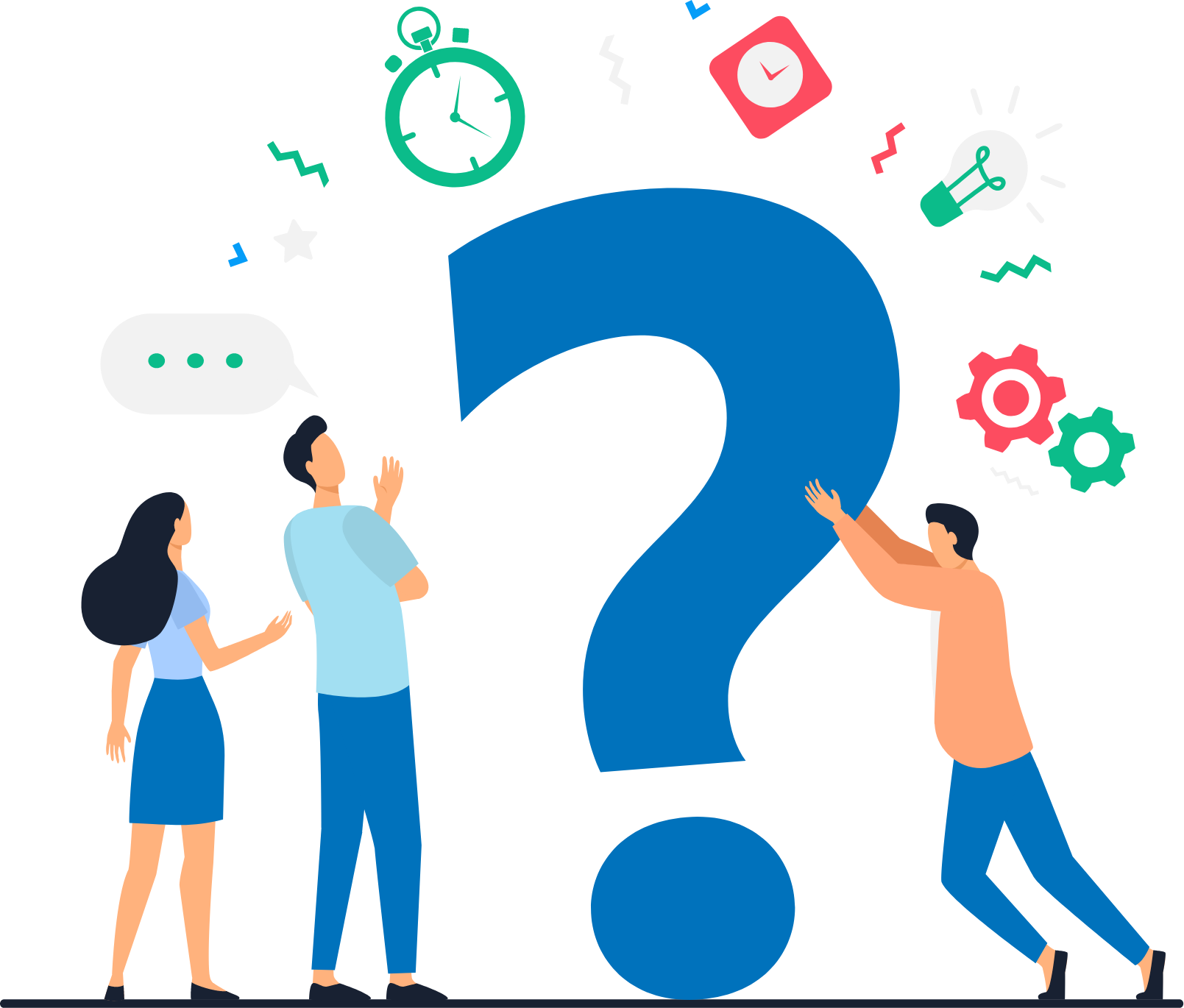 texts
The returns shown by the SIP calculator are indicative and may differ from the actual returns you may get. The actual returns will depend on the performance of the fund itself and the prevailing market conditions.
The SIP calculator is a tool that has been developed to help you determine the amount you are comfortable investing. It is not mandatory to invest the amounts shown by the calculator for given tenures and expected returns.
While most SIPs allow for a minimum investment of Rs. 1,000, some will also allow you to invest as little as Rs. 500 per month. The specifics of the minimum investment amount can vary from one fund to another.